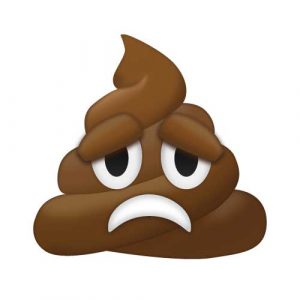 Neighbors and friends,
Our GoFundMe campaign is coming to a close, and we are proud to report that we've surpassed our goal of $2000, but with your help we can get closer to our stretch goal of $3200, which would cover almost 3 years of dog waste bags for Mountain Lake Park. That's three years of a cleaner, more beautiful park for all the two- and four-legged friends who gather there.
Some information on the program:
Friends of Mountain Lake Park (a non-profit, community-run organization) has been purchasing and stocking the bags for over a decade.
The park community uses 75,000 bags per year!
The bags are restocked twice per week by volunteer members of FMLP.
The bags historically cost about $2000 per year, but we've been able to secure a new source for the bags that brings the cost down to approximately $1200 per year.
Thank you for supporting your community!