FREE GUIDED WALK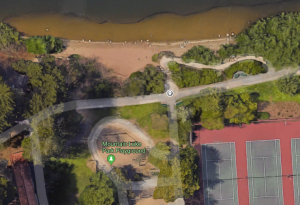 Mountain Lake: Past, Present, & Future
Saturday, February 10, 2018
10 to 11 AM
Meet at the top of the stairs across from Mountain Lake Park Playground.
Please join Presidio Trust staff and residents in a short walk along Mountain Lake's south shore. Learn about the lake's history and relationship with the Richmond neighborhood. Venture into East Arm and hear about our efforts to restore wildlife habitat. Discover what you can do to show your love for Mountain Lake!
No RSVP required. Children welcome. No dogs, please.